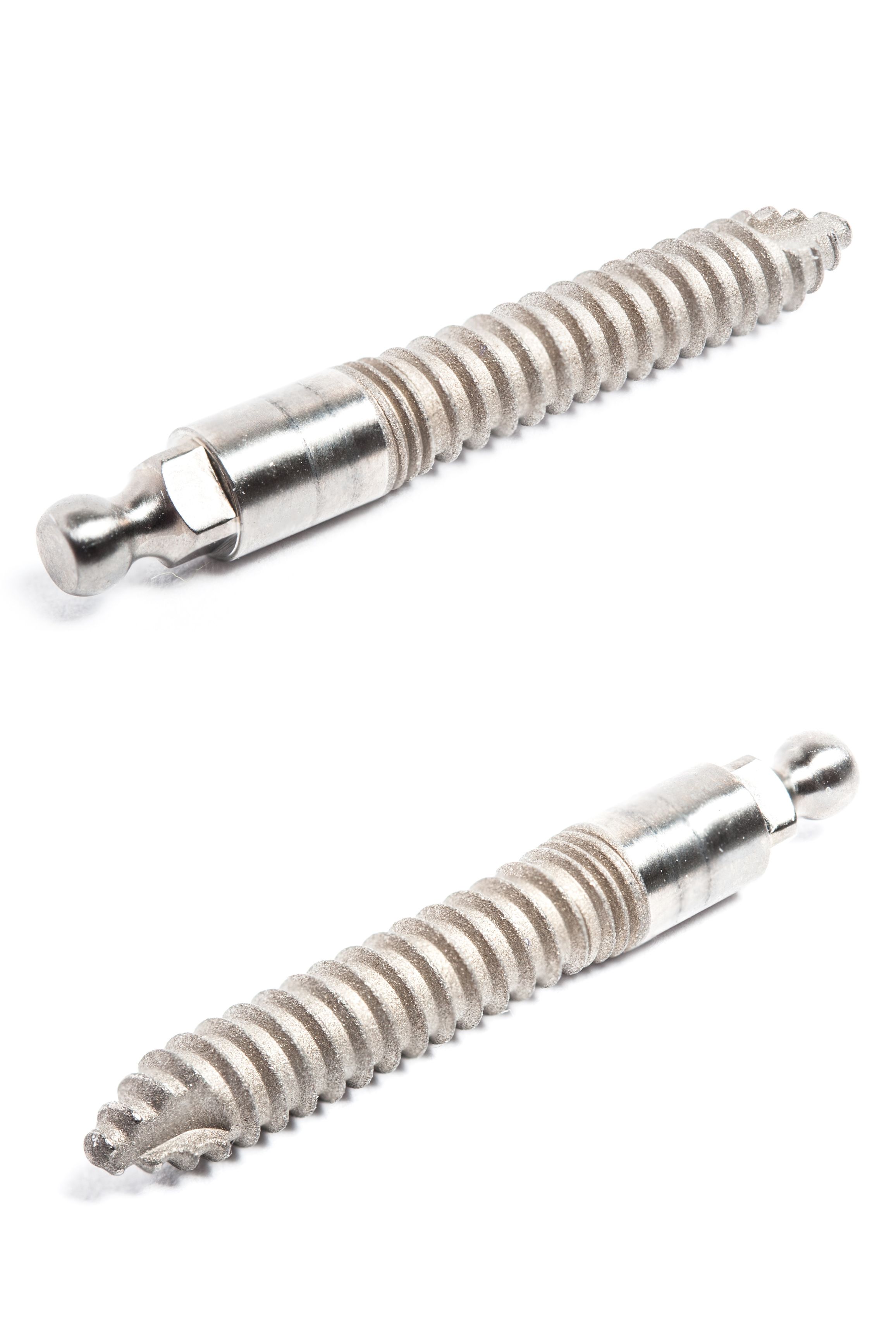 Tooth loss is considered the most serious dental problem. Missing teeth detract from oral functions, reduce oral strength, and compromise the beauty of the smile. The longer that tooth loss goes untreated, the greater the risk of other oral health problems. Over time, missing teeth can cause adjacent teeth to shift or cave in, and without stimulation from the roots of the tooth, the jawbone will begin to deteriorate.
Dental implants are the best restorative treatment option for patients with missing teeth because they closely mimic the natural teeth. Dental implants are tiny screws that are inserted into the jawbone to act as artificial tooth roots. The implants anchor various restorations, including crowns, bridges, and dentures. The benefits of dental implants make these restorations an extremely popular choice among Dr. Andrew R. Glenn's dental patients.
Unfortunately, not all patients are ideal candidates for this procedure. Here, we discuss dental implants and age restrictions, and how our Lincoln, NE patients may be affected by these limitations.
Dental Implants and Age Restrictions
Dental implants provide the most secure foundation for tooth restorations. However, the success of treatment is dependent on the fusion of the dental implants with the jawbone, a process known as osseointegration. It is important that dental implants treatment is a success for patients, so Dr. Glenn is thorough in determining if dental implants are the best treatment option for each patient. There are many factors that are considered when determining dental implant candidacy, and one of these is the patient's age, or more specifically, how age affects the development and strength of the jawbone.
Dental Implants for Young Patients
Unfortunately, young patients are not typically good candidates for dental implant treatment. For dental implant treatment to be a success, the jaw must be fully developed. If the jaw grows, or if the bite shifts after dental implants are in place, it could compromise treatment. Each individual develops at a different pace, but a patient generally is not considered an ideal candidate for dental implant treatment until they have reached the age of 18. This determination will be made on a case-by-case basis after examining the patient's bone development.
Dental Implants for Seniors
Many older patients assume that dental implants are not a suitable treatment option for individuals in their age group. However, there is no upper age limit for dental implant treatment. Dental implants can be successful for senior patients, including those in their 90s. One factor that may affect dental implant candidacy for senior patients is the strength or density of the jawbone. The jawbone does tend to weaken as a patient ages, especially if teeth have been missing for an extended amount of time. Fortunately, a bone graft can be performed to restore the strength of the jawbone and allow for dental implant treatment.
Contact Us
If you have suffered tooth loss and would like to learn how dental implants can rebuild the strength and health of your smile, contact us at your earliest convenience. Dr. Andrew R. Glenn can answer any questions you may have about the dental implant procedure, and let you know if you are an ideal candidate for treatment.
Related to This