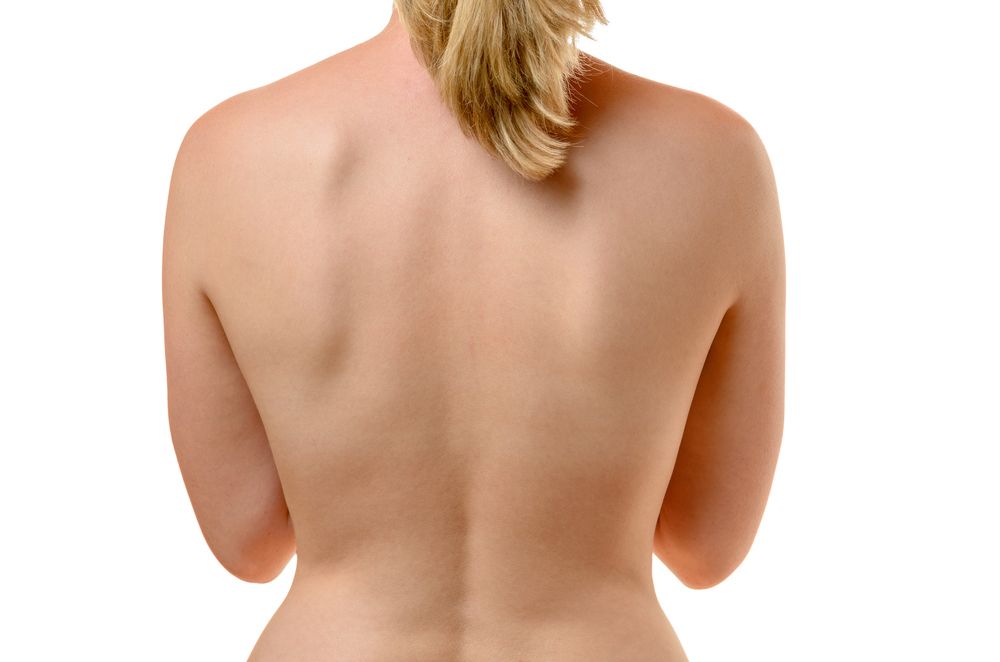 Complete tooth loss can affect your self-confidence and negatively impact your dental function and oral health. When teeth go missing as a result of trauma, tooth decay, or extraction, it can lead to soft and hard tissue loss. The longer your teeth are missing, the greater your chance of experiencing jawbone degeneration. Once this occurs, it can lead to facial structural changes, as well as prevent you from qualifying for an implant-supported denture.
In such cases, Dr. Andrew R. Glenn can perform the bone grafting procedure at his practice in Lincoln, NE to provide a healthy foundation for dental implants. As a board certified oral surgeon, he will meet with you to discuss your options and whether you need bone grafts before dentures.
What Is Bone Grafting?
Bone grafting is a surgical procedural that involves transplanting hard tissue into your jawbone to promote healthy bone growth. This tissue can be harvested from another area of your body, such as the hip or tibia. Over the course of a two- to three-month healing period, the bone will fuse with your jawbone and create a firm foundation for dental implants. Having an adequate amount of healthy bone tissue is crucial to the success rate of your implant-supported restoration.
Signs You May Need Bone Grafting
During a consultation, Dr. Glenn will perform a detailed examination of your gums and jawbone to determine whether bone grafting is necessary. Common signs you may need bone grafting include:
You have undergone jawbone trauma
You have significant tooth loss that has gone unaddressed for an extensive period of time
You have periodontal disease
You have insufficient bone density within your jawbone
You are experiencing jawbone degeneration as a result of tooth loss
Why Implant-supported Dentures Are a Good Choice
Having a sufficient amount of bone tissue allows the dental implants to fuse with your jawbone. Although bone grafting will require additional healing time to be added to the overall process, it will ensure the success rate of your dental implants and provide a firm foundation for your implant-supported denture. Once you have healed from the bone grafting procedure and dental implant surgery, Dr. Glenn will take impressions of your mouth to fit you with a customized restoration.
Compared to traditional dentures, an implant-supported denture provides unmatched durability and comfort. You never have to fear your denture slipping out of place or creating a loud clicking sound when chewing or speaking. Other positive results include:
Long-lasting results
Closest solution available to your natural teeth
Restored dental function
Improved oral health - stimulates your jawbone and promotes healthy regeneration
No food restrictions
Contact Us Today
If you have recently experienced extensive tooth loss and are looking for a positive and permanent solution to repairing your smile, you may enjoy the benefits that an implant-supported denture can bring. To learn whether you are a good candidate and if bone grafting is necessary beforehand, contact our office online today or by calling (402) 421-3401 to schedule your consultation. We look forward to helping you restore your smile and confidence.
Related to This