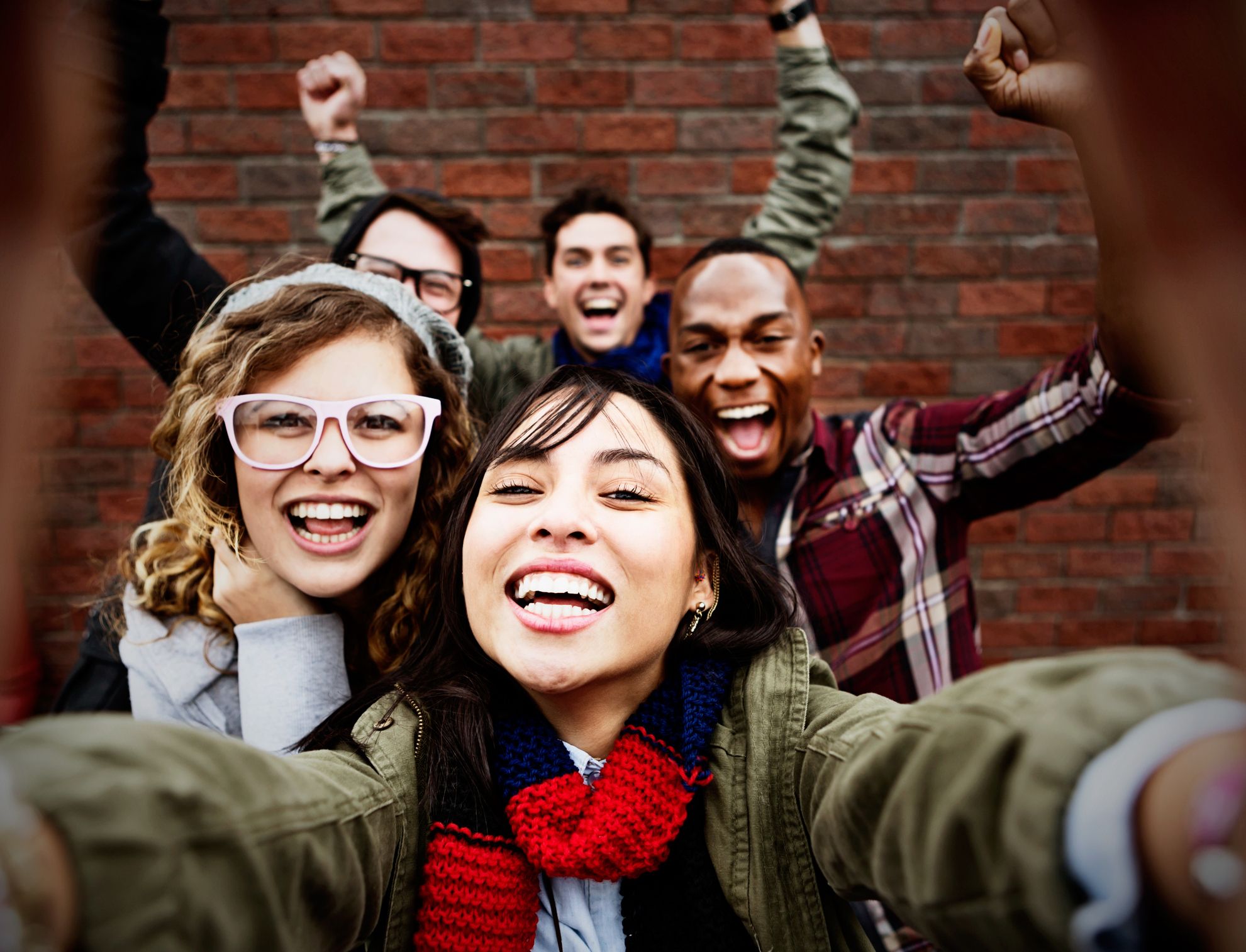 An overbite is a condition in which the upper teeth protrude over the lower teeth. An overbite affects the appearance of the smile by creating an obvious imbalance. However, the structural issues of an overbite are even more serious than the aesthetic effects.
When a patient has an overbite, he or she can experience difficulty chewing, speaking, and breathing properly. By correcting an overbite, we can improve oral functions, enhance the beauty of the smile and overall facial structure, and avoid more serious health complications down the line.
Corrective jaw surgery addresses misalignment issues quickly and effectively. Many patients who suffer from an overbite are ideal candidates for corrective jaw surgery. Dr. Andrew R. Glenn offers corrective jaw surgery for an overbite at his Lincoln, NE oral surgery center. He can prepare patients for what to expect during and after this procedure.
Is Corrective Jaw Surgery Necessary to Repair an Overbite?
When most patients hear that they have an overbite, they assume that they will require orthodontic treatment. There are several orthodontic techniques that are able to correct mild to moderate overbites. These include braces, aligner trays, bite plates, bonded retainers, and headgears.
However, even the most intrusive orthodontic techniques are only effective on overbites of a certain degree. If the upper jaw overhangs the lower jaw by more than a few millimeters, then corrective jaw surgery will be the only way to effectively correct the situation. Aside from offering patients the most effective treatment for a moderate to severe overbite, corrective jaw surgery is also the fastest way to address this problem. Corrective jaw surgery instantly improves the position of the jaw, as opposed to the months and years of treatment that is often required for orthodontic techniques to be effective.
The Procedure
Each corrective jaw surgery is tailored to the specific needs of the patient. Prior to performing corrective jaw surgery, Dr. Glenn will use cone beam computerized tomography scans to create a 3D image of the jaw and skull. This imaging gives Dr. Glenn a detailed look at how the joints and ligaments of the jaw are structured so that he can pre-plan each surgery.
On the day of surgery, Dr. Glenn will create small incisions on the inside of the mouth. These incisions grant him access to the underlying jaw structure. Dr. Glenn will separate the upper and lower jaw from surrounding bones and ligaments so that the chin can be pulled forward, and the jaw placed into proper position. Dr. Glenn will then place screws and plates that hold the jaw in place so that everything stays where it is intended.
Recovery
Following corrective jaw surgery, patients will experience some discomfort. The gums, jaw, and face (particularly around the chin and cheeks) are also likely to be swollen and bruised. These side effects should dissipate within a few days after surgery.
The length of recovery will vary for each patient, and will be largely based on how much alteration was required during surgery. Depending on the extent of surgery, patients may be ready to return to work and other routine activities within a day or two, or they may need a week or two to properly recover.
Contact Us
If you have a moderate to severe overbite, corrective jaw surgery may be the best way to effectively improve the position of the jaw. To learn more about this procedure and whether it is the right option for you, contact us at your earliest convenience.
Related to This